Goram Homes was founded in 2018 as part of an initiative from Bristol City Council, with the ambition to increase the provision of new homes in the city and to meet affordable housing requirements without compromising on build quality. Goram Homes is a subsidiary of Bristol Holding Ltd, which is wholly owned by Bristol City Council. Goram is set up to deliver mixed tenure housing on a joint venture basis and our share of profit will feed back into the funding of council services.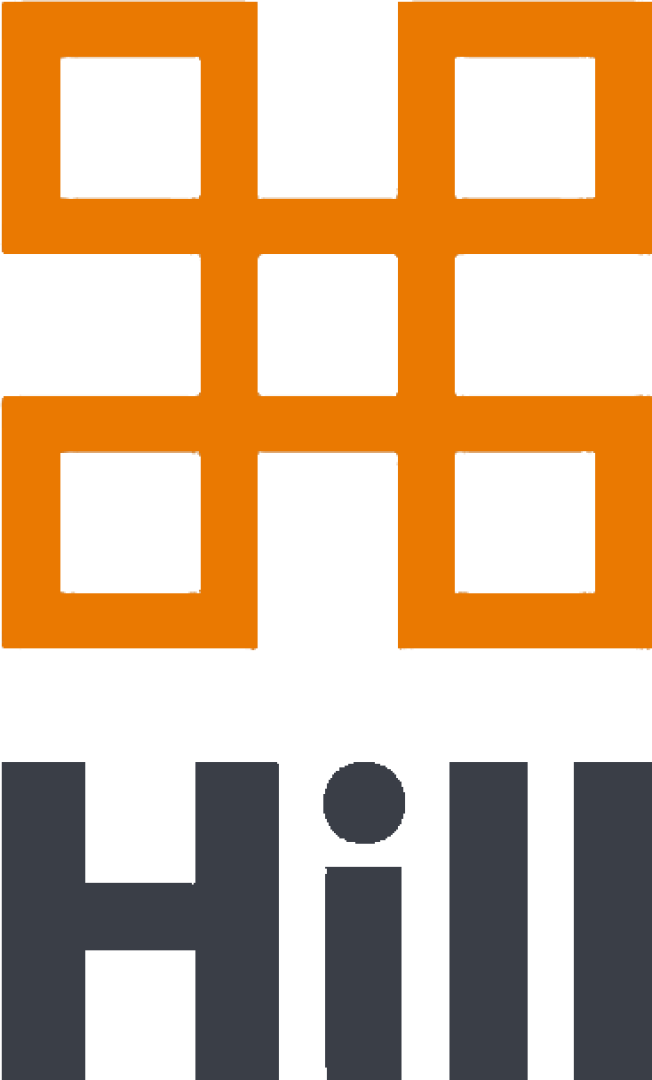 Hill is an award-winning housebuilder and one of the leading developers in the south of England, delivering both private for sale and affordable homes. They are a leading partnership developer and have won over 450 industry awards, including Large Housebuilder of the Year at the Housebuilder Awards 2018 and WhatHouse? Best Development for three years running.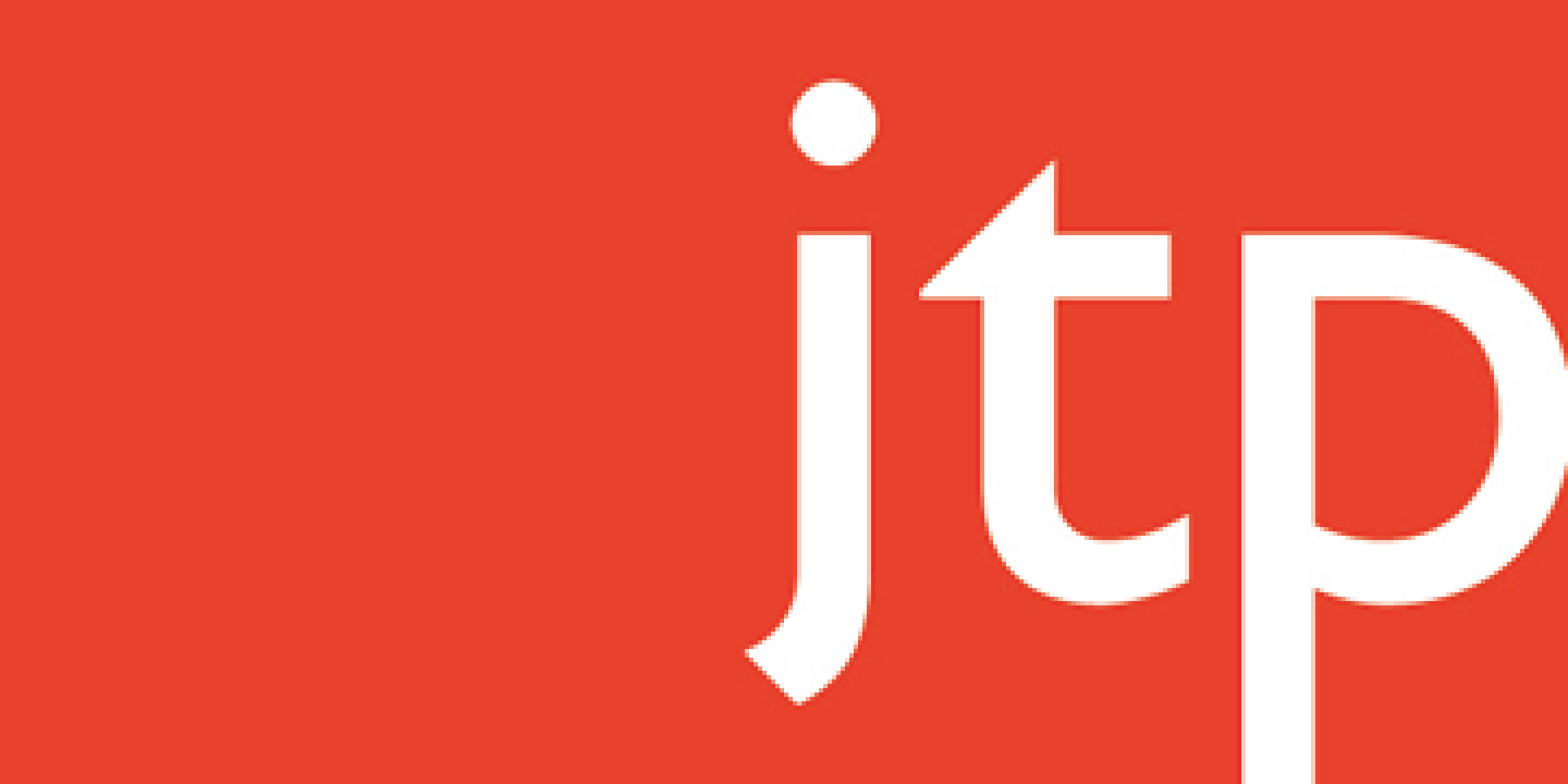 JTP is a practice of architects and masterplanners. They are passionate about good buildings and the spaces in between. But they know that unless they answer the real needs of those who use them every day, they become inert, unloved and engage no one. JTP was named Building Awards' Architectural Practice of the Year in 2017, and BD's Masterplanning and Public Realm Architect of the Year in 2016.


Barton Willmore is the UK's leading independent planning and design consultancy. From their 13 offices nationwide they combine national influence with local knowledge to offer the very best advice. As a national Practice, they use their size to make a difference. By pushing the standards of legislation, stakeholder engagement and sustainability ever higher, they aim to influence methods of practice and projects, for the good of the property industry, local communities and the environment.


TEP is an award winning environmental consultancy which provides landscape, ecology and arboricultural expertise to its clients in the public, private and voluntary sectors. Established in 1997, TEP provides independent high-quality environmental planning and design advice throughout the UK with a strong emphasis on personal service. Their creative team of landscape designers is committed to producing distinctive and sustainable spaces and places. They design all aspects of hard and soft landscape, including paved areas, planting, new habitats, woodlands and wetlands, rain gardens, swales and green and brown roofs.


Hydrock is a multi-disciplinary engineering design consultancy. They're passionate about three things: creating high-performing buildings and infrastructure; unlocking complex sites; and being a great place to work. They bring buildings to life so people can enjoy them, and they make developments viable to transform our environment and infrastructure. They are known for both their dynamic and entrepreneurial approach to business and their technical excellence. They are also industry leading in the commitment they make to the wellbeing and motivation of their most valuable asset – their people.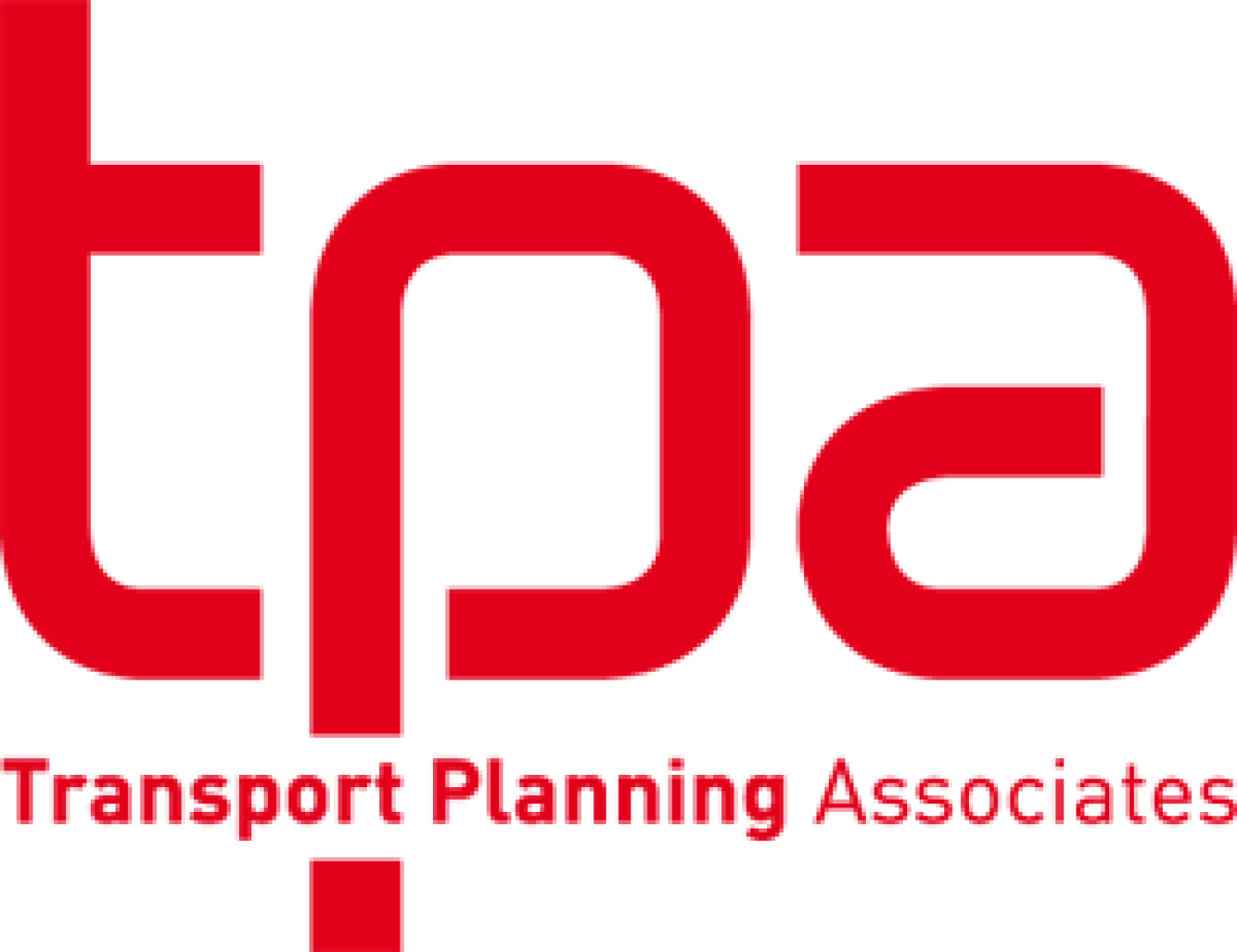 TPA is a transport planning consultancy that understands that the movement of people and managing travel demand is vital for a positive outcome for development projects. Their teams of transport planners, traffic engineers and infrastructure designers work to promote the sustainable integration of land use and transport, to minimise the production of travel related carbon emissions to develop successful communities.


Meinhardt is one of the most respected engineering companies in the world. Over the last 60 years, Meinhardt has become synonymous with trust, innovation and engineering excellence around the world. Their customers value our highly-buildable and sustainable solutions for complex projects that are commercially successful, save time and money. Spanning developers, construction companies, government agencies, Multinational Corporations and NGOs, their customers from around the world count on their 4,500-strong global team in 51 offices to deliver projects to the highest quality.

Cadence PR is a Bristol based consultation specialist, committed to providing honest, meaningful and human engagement programmes and helping communities get involved in the planning process and have their say on development.

Participatr creates interactive, mobile-compatible and easy-to-use engagement platforms for public consultation and community engagement on planning, development, transport, infrastructure and placemaking projects. Their digital tools gather place-based suggestions, ideas, broad aspirations and design feedback from people of all ages and life circumstances, painting a complete picture of community sentiments and helping agents of change make more informed decisions. Participatr has created this engagement platform and is responsible for capturing and processing your feedback and personal information.